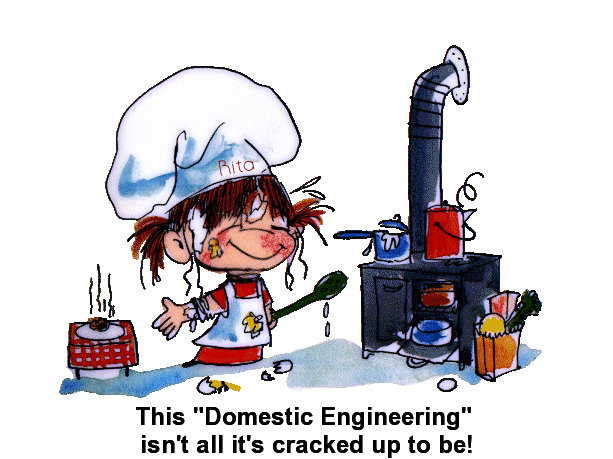 Three years of marriage and three years of cooking, i perfected my kare-kare, adobo, tinola, guinataan, and our traditional yellow rice so now i am ready to move on to baking. It's always been a dream to learn how to make a decent cake.

Two weeks after we bought our oven for our new place, Hubby decided to make one of my Christmas wishes come true and bought me a Kenwood Robot Culinaire. And i am soo much enjoying every swirl and sound of it.

With zero knowledge of baking, and no internet connection to reserach at that time, i wondered what pre-heating means, or how long should it be done. And just how exactly folding egg whites is supposed to be done. Armed with a recipe book called baking and roasting, i bravely opened my cupboard and decided to whip up something for desert.

I did not even have the proper baking chocolate so instead, i used the powder which has been bought maybe four months ago haha. That is how i came up with the recipe Deserted Brandy (previous post). I guess i just wanted to try the mixer haha. But hubby loved it so i was encouraged to bake some more. I tried the chocolate cake which i perfected thank you to the food processor for helping with the eggwhites.

I was able to make carrot cake but it was to sweet for my liking so i vow to bake again and adjust the ingredients. I made bacon and cheese muffin but i almost burned it haha. So i tried making strawberry muffin and hubby says i got it all right this time. The muffins were simply scrumptious.

And today, i made my very first apple and cinnamon crumble. Hubby and Andreas loved it! I shall be posting these recipes soon so watch out this space.