I snagged this from Clark & Butchay's blog. It's what i do best so read on.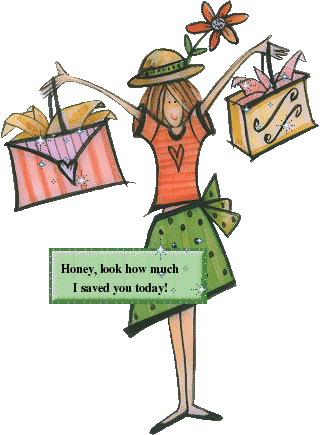 1. IKEA at Dubai Festival City. This is everybody's favorite i think. Sometimes we just browse by the new collection or let Andreas play at the kid's section. Most often we come here to eat. Though their food is sometimes bland, it is cheap and nutritious and the restaurant is family friendly.
2. Marks & Spencer, Wafi City. We come here to buy gifts when Andreas is invited for a party.
3. Oasis Shopping Mall. Bank-friendly New Look, Camieu, Babyshop, Splash, and Koton all in one roof. It's the ultimate guilt-free mall.
4. Dubai Mall. You can visit Jo Malone,Stella McCartney, Galeries Lafayette, Jimmy Choo and all the signature brands without tiring your feet. Look to your left and there is Louis Vuitton, you have Alexander McQueen on your right.
5. Hamleys, Toys R Us. For our little boy's toys and books.
6. Al Ghazal Complex. This is the family's tambayan. There is nothing to see except the friendly staff of Second Cup and Swiss Cup, but Andreas loves running around here and the guards never seem to mind.
7. Spninneys for their pork section, Union Coop Society for the rest of our groceries. They come cheapest in their store. Al Manama for their whole Peking duck and fresh vegetables.
8. Safa Flea Market. You can buy brand new Massimo Dutti shirt for 30AED.
9. Carrefour for Andreas' clothes and my baking utensils.
10. Mall of the Emirates. It is near hubby's workplace and somehow, we find bank transactions here easier.