So we continue my clippings on life lift. For those who missed the first three parts, you can click get happy category.



16. Take a 20 second luge thrill ride


Hurtle down the luge at Ski Dubai's Snow Park. The ride will take less than a minute, but the buzz will last all day. Or better yet, climb up Jebel Hafeet.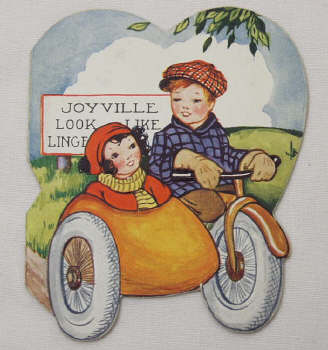 17. Spend five minutes in your knicker drawer
If you often suffer from thrush, combat this yeast infection by throwing out knickers that aren't 100 percent cotton. Man made fibers are more likely to create the w
arm environment that encourages thrush to flourish.



18. Lick a teaspoon of honey for 60 seconds


Doing this will send a quick surge of the happy hormone serotonin to your brain within five minutes.



19. Suck on some liquorice for five minutes


And yes, we do mean the confe
ctionery variety. The liquorice extract used as a sweetener can ease chesty coughs.

20. Sniff some may chang for five seconds


It's a sherbet lemon-scented oil.

Yes you can be happy in many other ways aside from devouring that Ferrero. Good night everyone. Till next entry!