Hubby and i are celebrating today our three years as sweethearts (naks!). Hahaha, i don't know but i guess we celebrate it more than our wedding day. We started from a long distance relationship and maybe because we had it for real, we stick out to each other until the day he can come home and bring a wedding band. He was working back then in Saudi Arabia and i was at home in the Philippines.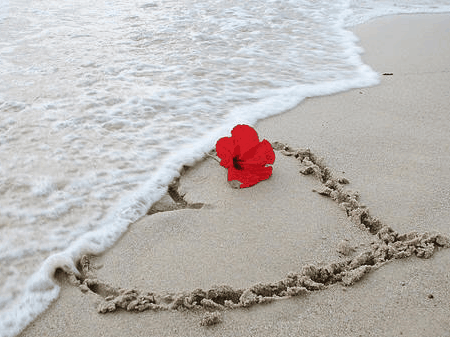 Anyway, before we conceived Andreas, Ceasar sang this song for me after the wake of my mother-in-law in Kiangan, Ifugao. He is not so much into to public display of affection, so i was surprised he treated me to a song with his guitar in front of a small crowd.
What made it more memorable was i never told anybody i love this song and that this is the sound track of my all time favorite romantic movie, The Notebook. Watch the movie soundtrack here:
Thank you, honey, for always remembering and for being such a devoted father to Andreas. I love you. I love you.