Time for a little food meme.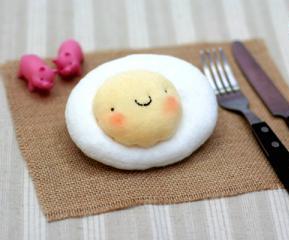 Q: Do you dress up your ice cream? Or do you like
it plain and simple?
A: I am certified ice cream addict. I can eat them in their pure vanilla or simply chocolate state. But i like them dressed up too. Hubby bought me a sinful Baskin & Robbin ice cream cake for my birthday and he only had one slice. I devoured the rest. So i guess i want my ice cream also with little cakes. I like them too with marshmallow, almonds, cookies, strawberry or chocolate syrup, fresh fruits, chocolate chips, peanut butter, but most of all, i want a vanilla ice cream with dash of good ol' brandy.
Q: Name your five favorite fruits.
A. Pineapple only from Pinas, Mango, Straw
berry, Grapes, and Lanzones. Too bad the last one is not available here in the UAE.
Q: Peach....or pear?
A. Definitely peach. It tastes better and i really enjoy eating peach-mango pie. I like the peach color too hihi
Q: How do you like your carrots?
A. I can eat my carrots raw, or half cooked. I also like carrot cake. I will have to try carrot juice next time we go out.
Thank you to mylotDigest for the feed. Feel free to snag these, ladies!