This week's coffee break tackles about how one make ends meet with the soaring prices of commodities.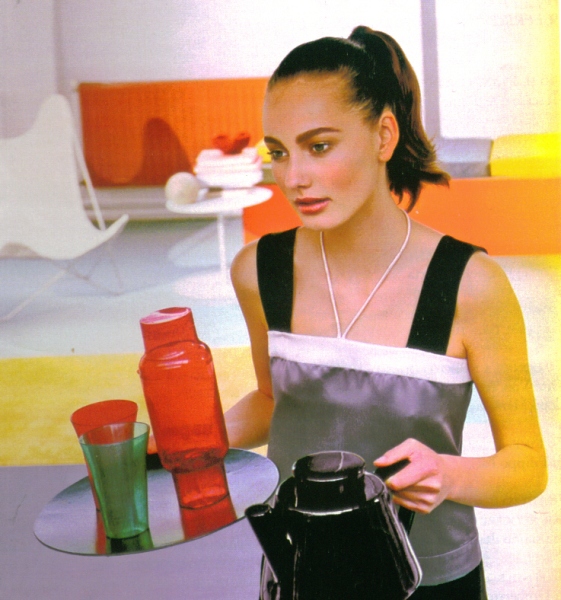 What is your budgeting secret?
Yay! I think hubby and i fall short on this haha. But since the baby arrived (that was four months ago) we made it a priority to save. When the paycheck arrives and before paying any bills, hubby drop us off to National Bank of Dubai to deposit. Our savings is divided into three: for Andre's education, and for a house, and a car when we go home to the Philippines.

As for our groceries, we do eat simply. We prefer steamed or sauteed vegetables. It is easy to prepare and healthy too. Perhaps, if we can no longer afford to buy rice, we will have potatoes and arabic bread. Or pasta. We both enjoy lamb chops which can be very expensive so we buy the meat and grill at home. Just rub it with salt, pepper and grill it along with lemon and onion and presto, it is not much different dining al fresco at the Palm Grill. If we must throw parties, we always opt for restaurants that offer buffet. We can invite as many people as we like and I know ahead how much it costs and how much more to spend for party favors.

For our clothes, i scour the shopping malls for S-A-L-E. You can buy polo shirt or dresses for as low as 35 dirham on high street stores like Zara, Mango, Debenhams, and H&M. I do the laundry on washing machine so we need cloth of good quality. Carrefour too and Hyperpanda offers great clothes of the season at a much cheaper price. As for Andre, his clothes, toy
s, and the rest of his stuff like like swing and walker mostly came from our friends. Also, I breastfeed him exclusively so we save much that way.

But here is one thing i learned from hubby. It is nice to save when you are capable of, but do not forget to help others too. Because when you do, you will never ran out of things to share. Giving means receiving further graces. Save a little for ourselves but do not forget to share your blessing to other people.

To sum up all of that means 1. Know your priority. 2 Learn your favorite recipe. 3. Give to receive.

If you wish to join coffee break, head on to Jan's

Bits and Pieces

. Thanks again for the visit!