It is lunchtime here, but let me continue with my clippings as it is now among the top tags on my Technorati profile. Thank you for your interest and for visiting. We look into another three types of alternative health.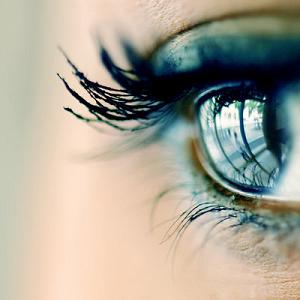 I i
s for Iridology


This unsci
entifically proven therapy involves visiting an iridologist who studies the iris - the coloured part of the eye. Fans believe that small changes occur in the iris during the early stage of the disease. Iridology is a pu
rely diagnostic toll after which the practitioner advises possible treatment methods. Find out more:

www.iridology.com





J is fot Jin Shin Jyutsu


This ancie
nt Japanese "physio-pholosophy" heals using energy through the placement of hands on the specific areas of the body and deep breathing. The pressure is minimal and apparently serves to redirect or unblock the flow of energy through the body. Find out more:

www.jinshinjyutsu.com





K is for Kinesiology


This relatively new complementary therapy was developed in the US in 1964. It uses a combination of of massage, magnets, flower remedies, nutrition and thought channelling to allegedly identify and treat allergies, hay fever, skin problems, stress, fatigue, and a number of other complaints. Evidence of its effectiveness is anecdotal. Find out more:

www.kinesiology.net



That is all for now. Have to go grab a quick lunch. Thank you for visiting!