I want to share some interesting food rules that I read online last week. As a mother, we are all aware with some of the rules by now but do consider this as a reminder as well.

After consulting dieticians, doctors, nurses, folklorists and yes even the grannies, one
author
came up with a fascinating list of how and what we should be feeding our kingdom called the body.
Food Rules

1. The whiter the bread, the sooner you'll be dead.
2. Do not eat cereals that change the color of milk.
3. Avoid foods that Grandma does not recognise.
4. If it came from a plant, eat it. If it was made in a plant, don't.
5. Eat when you are hungry - not when you are bored. (I am soo guilty of this)
6. A healthy plate of food features several different colors.
7. Avoid long lists of ingredients...and ingredients that you do not recognize.
8. Avoid mass-produced food. Only eat foods cooked by humans.
9. Buy smaller plates and glasses.
10. Eat like the French, Japanese, Italians, or Greeks. Small portions, no second helping or snacking.
11. Try not to eat on your own.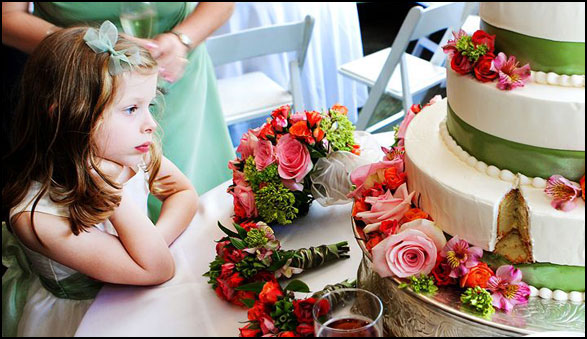 12. Treat treats as treats.