This meme has been making round the blogosphere so i snagged one from
Mommy Liz
. I am soo stressed (and hubby too hihi) and I need this to put things on perspective. Gosh, we need all the combined forces of the universe from today until April!

8 Movies You Recently Watched

1. New Moon
2. The Hangover
3. 2012
4. Up In The Air
5. Charlie Wilson's War (highly recommended)
6. Red Cliff
7. Cars
8. North Country (highly recommended)

8 Places to Eat & Drink

1. Taza, Al Satwa (you must try their spicy broasted chicken)
2. The Noodle Bowl, Al Dhiyafa (Cantonese Food)
3. Sezzam, Kempinski Hotel (Intercontinental Friday brunch)
4. Tagpuan (the best pinoy restaurant we tried)
5. MORE Cafe

6. Al Muntaha, Burj Al Arab (a must for an expat)

7. Seville, Wafi City (Spanish food, music, and wine)

8. Spice Island, Renaissance Hotel (perfect when you have guests visiting the city)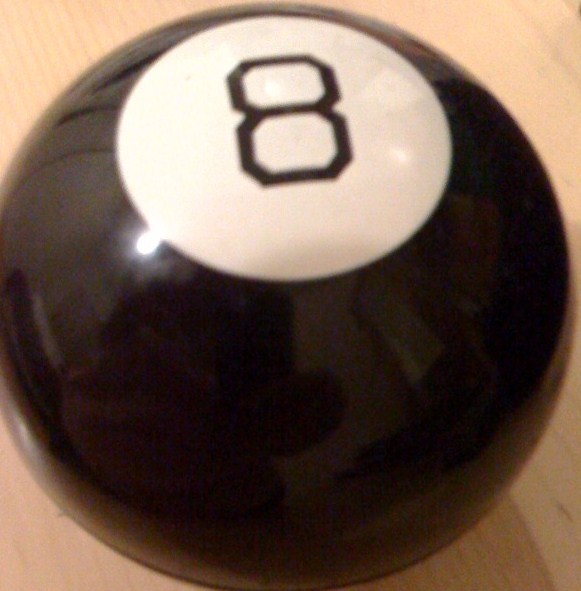 8 Things I Look Forward To:
1. My 30th Birthday in February!! I want new haiir!
2. New decreased rent. And/Or place. By March.
3. Our 4th wedding anniversary in April.
4. The Holiday
5. Al Ain Aerobatics Show
6. Gulf Bike Expo
7. Dolphin Show
8. At The Top, Burj Khalifa

8 Things that Happened Yesterday:
1. Made good ol' macaroni salad.
2. Watched Andreas enjoy his first pony ride
3. Negotiated with travel agents.
4. Had dinner at Zabeel Park
5. Enjoyed the trampoline with Andreas
6. Bloghopped
7. Replied to e-mails.
8. Re-reading Nora Roberts romance book ;)
8 Things I Love about Winter:
1. Trips to the park!
2. Winter boots.
3. Sale of summer clothes =)
4. Hot chocolate.
5. Flea market
6. We can enjoy eating, sleeping, reading, and playing at the balcony.
7. Global Village
8. Comfort food.

8 Things I Learned In The Past
1. Exercise is not over until you do your sit-ups.
2. Listen to that little voice inside.
3. Don't try to impress people you do not know.
4. Let kids enjoy their childhood.
5. Parents are the best role-model for their kids.
6. Tolerate.
7. SAVE. Live credit card free if you can.

8. Love, eat, and pray.
Feel free to snag, ladies!