This week's coffee break asks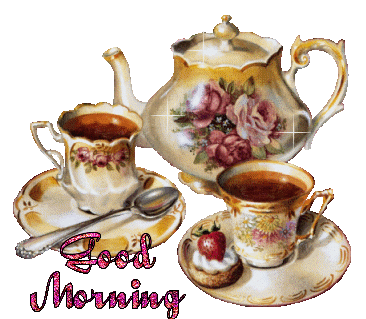 How will you keep yourself busy in the middle of a traffic jam?

We bring Andreas with us wherever we go so i guess the question is how do i keep my little darling from getting bored inside the car?

I bring his current favorite toy (which is a cuddly bulldog we bought from Ikea), and teether. We listen and sing along to his nursery rhymes. And now that his vision is as good as that of an adult, hubby and i tell Andreas what we see along the way. We explain to him the colors of the stoplight. When it turns green, we go. It is red now so we stop. We tell him the colors and size of the SUVs we see. Sometimes we even name the exotic cars we pass by hihi. We encourage him to enjoy the sight of the huge fountain at the roundabout. Sometimes he listens quietly, and sometimes he just sits silently enjoying the lights. Yes, he loves it especially when we travel at night.

All that keeps us busy and entertained in the roads of Dubai, where traffic is just as worse.