Today's coffee break, think food quality, service, cleanliness, and price, and parking (in case you're in Dubai)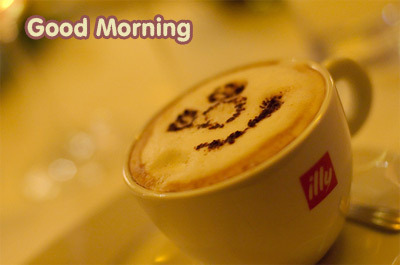 Name three restaurants you highly recommend.
Since we are talking about where to celebrate one's birthday, these are the restaurants I recommend here in Dooobye.
If you are a family, the following are kid friendly for a Friday brunch.
1.

Planet Hollywood

in Wafi City. For AED85, you have access on breakfast station, soups, salads, li9ve pasta and sea food cooking, roast carving station, international main courses, waffles, pancakes, and dessert selection. There is an entertainment area with fun games and activities while the parents stuff themselves. (Valet parking)
2.

Red Table Restaurant

. This is a popular Iranian restaurant located only in Deira and Al Dhiyafa Road. They serve buffet every lunch and dinner time for only AED43. The staff, mostly Filipinos are very friendly and accommodating. There is a fountain and an aquarium that will keep the kids entertained. That is why we choose this as the venue for Andreas' baptism celebration. (car park is just beside the restaurant)
3.

Ponderosa & Caravan

in Deira. International buffet for AED50 inclusive of drinks and dessert. There is a huge car park in front of the building.
Now if it's only a dinner date for two, these are the following i recommend.
1.

Seville

at Wafi City. This is a Spanish tapa restaurant where you can dine in al fresco under the stars and moonlight and enjoy music in EspaÑol. You can have sea food paella and a litre of red wine for AED 99. Their stuffed mushroom ad potato wedges are a must too. Don't forget to bring a boquet of flowers to complete the mood.
2.

Japengo

at Madinat. We like anything Japanese so there is not much to say. I only recommend the one in Madinat because of the ambiance. Think dining in Venice with gondolas passing by.
3.

Spice Island

at Rennaisance Hotel in Deira. Name any liquor and they have it. With five live cooking stations for international buffet and sumptuous dessert selection, this is a must visit restaurant. Not to mention that they have been awarded several times.