While eating is something we all do, cooking definitely is a different matter. Some enjoy doing it. While some would prefer to simply eat. They say you have to be gifted to be able to cook great meals. So this week coffee break asks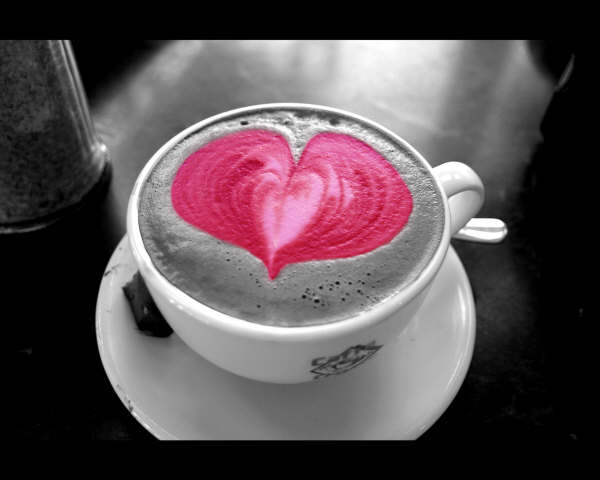 What dish have you been dreaming to prepare?
Sushi. I would really love to know how to make one. Hubby and i love anything Japanese but boy they are so expensive and many times we have talked about preparing our own sushi that we even bought a sushi mat. Maybe when we get the chance, we will pick up japanese rice, avocado, crab meet, seaweeds, and just roll em all in the kitchen and hope it will end up like these...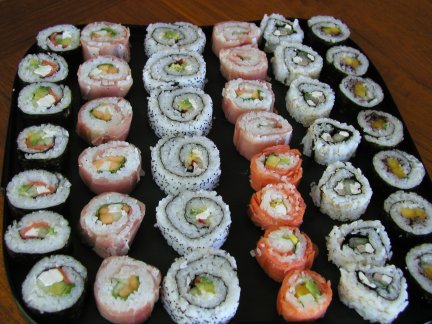 Before i sign out, for those Japanese foodie addict like us, there is a nice little Jap restaurant called Ichiban in Bank Street (very near ABN AMRO building). You can choose from their sumptuous authentic Japanese menu and pay AED35 including a miso and iced tea (don't cringe, it doesn't taste like Lipton so you can bet it is Twinings haha). I say authentic because when we visited last Friday, there were a couple of Jap customers too enjoying their meal hehe.

If you wish to Join Coffee Break, head on to
Jan's Bits & Pieces
. Thanks for the continued visit. Ciao!