S is our new house mate. She is pretty, curvy, and smart and it does not come a surprise when one of the local police fell in-love with her. We'll call the man DP. And he is married. But because Arabs are allowed as many wives as they can afford, DP is persistently pursuing her. Even making calls to her while vacationing with his first wife in Jordan.
Anyway, S says she has no intention of establishing amorous relationship with him. She still prefers kabayan to fall in-love with. But she does maintain friendship with DP because of the valuable information she can avail. You see, DP is assigned at the Dubai Immigration Department.
Enter another housemate named A. She has two years employment contract as house helper for an Arab family. Thinking the work was unbearable, A chose to leave the family she was working leaving her original passport behind. A stayed with her friends and tried to work as a helper also, this time for a Filipino family. Now that her legal employment contract is about to expire, A must find another employer but first she must go home to the Philippines. However, with no passport, travel was not possible.
A then decided to go to her former Arab employer to try and beg for her passport. When S hears about her decision, she consults DP and here is what he said.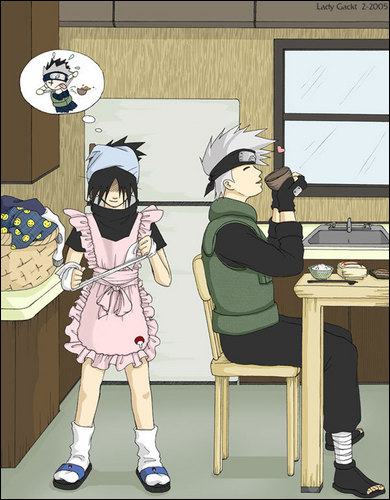 If a person runs away from her/his emp
loyer, you must go and report the true story to Dubai Police. Do not go to your friends or relative for the blotter report is very important. If you fail to inform the incident, your employer will surrender your passport to the po
lice. Worst they can make-up stories about you and this can lead to having your name on the wanted list or black listed in the UAE. If that happens, you will never set foot in UAE again. So make sure, the police hears your side of the story first.
DP said further that police here are aware of the helpers' predicament and that they do listen to throngs of women asking for help.