I just arrived from my pre-natal check-up and my ob-gyn says my contractions has already started. It occurs between 15 to 20 minutes so she says maybe the baby will come out sooner than the due date December 29. Oh really hope so!! I want us all three to spend new year at home instead of the hospital hihi. Anyway, I am doing our laundry right now and I have another task to do from sponsored review but first let me continue my clippings on vitamins.
3. Weight Problems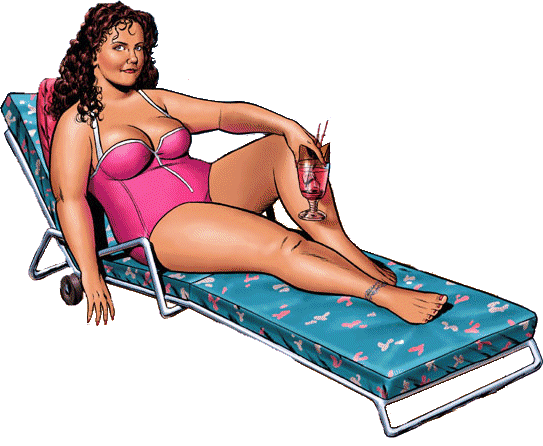 The Condition
Being overweight not only increases your risk of contracting other diseases, but is also considered a disease in itself. A person who is greater than 20 percent above their ideal weight is considered obese. In order to lose weight, you must burn more energy than you consume.
You may have a problem with your weight if you experience tiredness, shortness of breath and psychological problems such as low self-esteem and poor body image. being overweight can also cause aching legs and back pain. Obesity is most often caused by overeating, poor diets, lack of exercise, food allergies and sensitivities. hypothyroidism, and poor liver function.
The Solution
We all know that in order to lose weight, you must cut down your food intake. But doing so means you also take away a lot of nutrition your body needs, so consider supplementing your diet with a multivitamin.
A chromium supplement that also contains magnesium and zinc helps the body to use glucose effectively, and relieves symptoms of hypoglycaemia, including sugar cravings. The herb milk thistle helps to support your liver function, and a probiotic
supplement containing acidophilus and bifidus improves bowel regularity. Digestive bitters containing dandelion meadowsweet, gentian, agrimony and ceylon cinnamon can also help to support good digestive and liver function.