We are talking health this week on coffee break.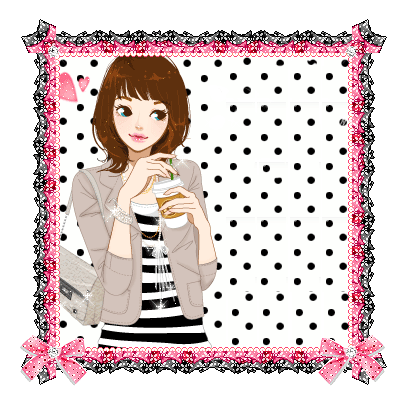 How committed ar
e you to health and fitness?
Yay! My hubby is super disciplined on everything including what he eats. He eats anything and everything in moderation. Just don't hand him any junk food because they taste poison to him haha. As for me, I am a junk and fast food addict. I guess things just change for me when we got married and got pregnant. I had to eat vegetables, lots of fruits and everything healthy for my baby. Of course, i also want to live long enough to see my grand children so sweets and french fries (and anything else that feed the cancer cells) can reach my mouth only on weekends. Plus, alcohol maybe has got to go because a recent US study published says there is a huge link on alcohol consumption and breast cancer. I am still not drinking though because i am breastfeeding Andre but boy, i have looked forward to a drinking binge with my friends. I guess that plan has got to go. I have a family to take care of and i got two new bathing suits waiting on my closet.

Ciao everyone and thank you for dropping by. Visit Jan's
Bits and Pieces
if you wish to join our weekly Coffee Break.