We now continue our quick fixes. City life is very stressful and we might just get a surprise relief from these clippings.



26. Pop a pen lengthways between your teeth for five minutes.


You'll look a little daft but it turns your mouth into a smiley shape, which boosts your mood. In studies, people find jokes funnier after pen popping.



27. Call your mother / father and tell you love him/her.


Life is too short for regrets - let those who you care about know how you feel.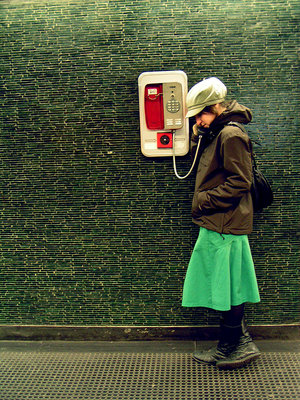 28. Do the seven minute chill
-out


Spending seven-minutes a day breathing slowly, taking fewer than ten breaths per minute, is a major relaxant.



29. Do a five minute dust each day


Dusting will cut your risk of asthma in half. To pick up dust particles quickly and efficiently, damp dust rather than dry dust.



30. Spend 20 seconds stretching your neck


Simply pulling your chin in towards your neck, holding for ten seconds and repeating once more will stop any end-of-the-day aches.

Till next entry!